Car Locksmith In Hollywood
Auto Locksmith In Hollywood - Call :
(323) 303-3008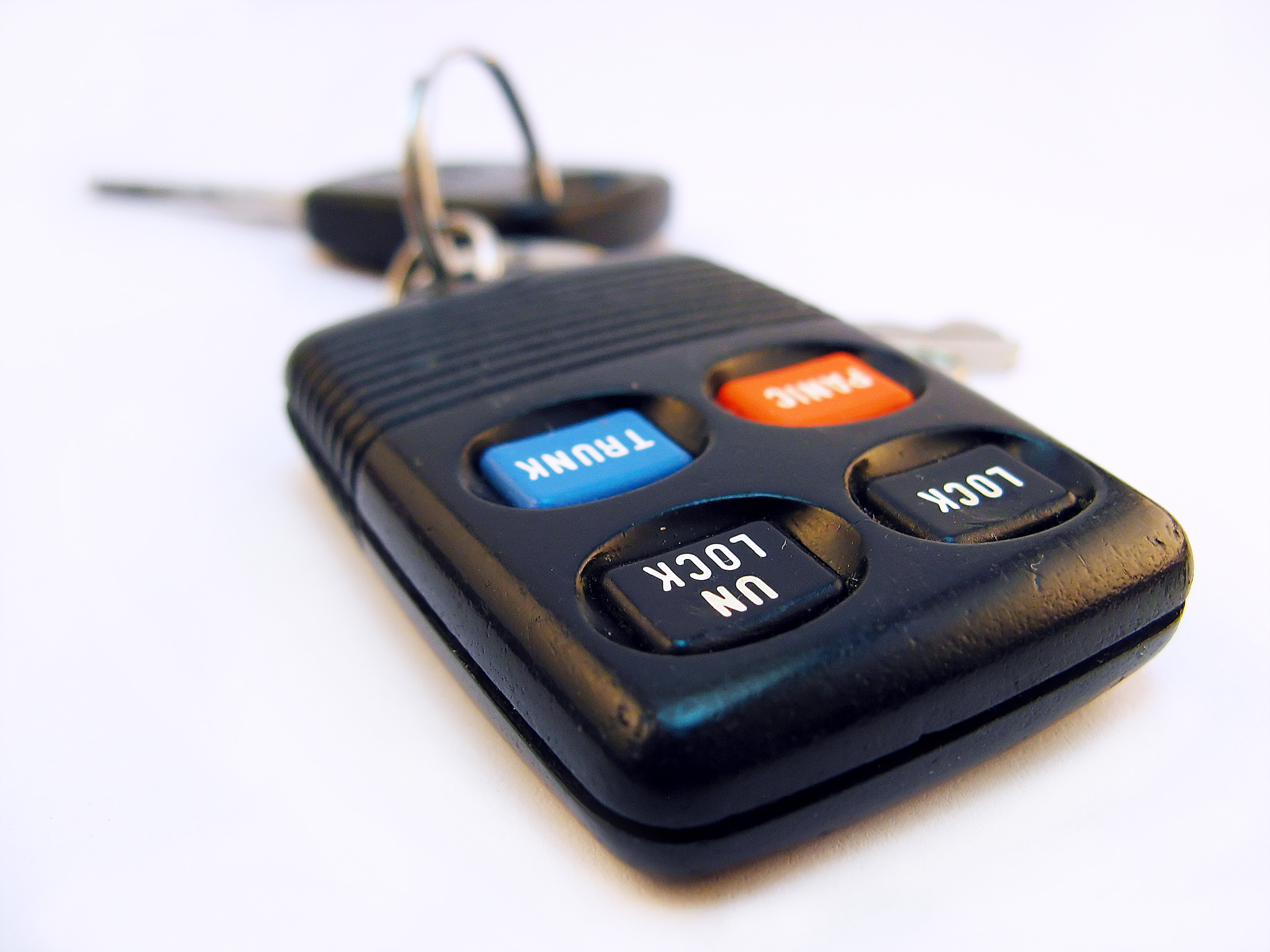 Hollywood Locksmith also provides lock and key solutions for your automobile. You rely on your car to deliver you to important places each and every day, without fail. When something goes wrong, it can delay your ability to carry out your normal daily routine. When you encounter an issue with your car's keys or locks, our business is here to assist you. In the event that your keys are locked in the car, count on Hollywood Locksmith to respond rapidly to your situation.
We offer the following automobile services to ensure you're not locked out of your transportation:

Hollywood Auto Locksmith Services:
• Emergency car opening
• Emergency trunk opening
• Creating a new car key
• Ignition repair
• Ignition change
• Key extraction
• Auto Locksmith Hollywood CA
• Car Locksmith Hollywood CA
• Auto / Car Lockout Service Hollywood CA